Online



Qi Gong & Tai Chi Classes
Find Your Inner Peace and Calm
through the
Practice of Qi Gong & Tai Chi

Monday & Friday Morning

9:30am – 10:30am
One Price for the entire family for online classes!
COME TRY A FREE 30 MINUTE QI GONG CLASS
RSVP TO JTKINDREDSPIRIT@GMAIL.COM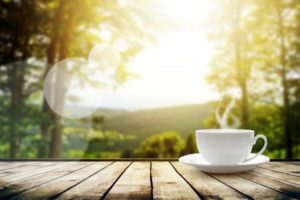 Online
Table Talk
with
Tracy & June

Every Tuesday Morning
9:30pm – 10:30pm
FREE
Please RSVP to JTKindredspirit@gmail.com. 
We will send you a ZOOM invitation to your email inbox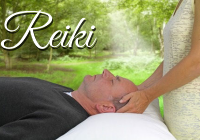 Online
Reiki Share
for
Practitioners
Tuesday, October 6, 2020
&
Thursday, October 22, 2020
6:30pm – 8:00pm
$20

Roland Comtois
and
His Signature Purple Papers

Postponed Until Further Notice

Pre-Paid registration a must!
Use the PayPal button below to register for this exciting event!
Special event of sacred channeled messages of eternal love from the spiritual realm, including messages that Roland has documented on his SIGNATURE PURPLE PAPERS!
As a spiritual teacher and author of "And Then There Was Heaven, A Journey of Hope and Love" and " 16 Minutes" Roland Comtois has spent a lifetime sharing positive messages of hope and eternal love with the people he meets. He is a healer on a mission dedicated to comforting the broken hearted, encouraging the down trodden and inspiring the hopeful. He is a bestselling inspirational speaker at spiritual wellness centers, bookstores, entertainment venues, theaters and integrative health fairs throughout the Northeast and Europe and is a frequent and popular guest on radio, internet and TV .
Kindred Spirits
20 Portland Avenue
Redding, CT  06896
(Landmark Academy )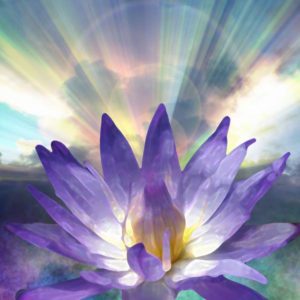 Online
Meditation Class
Come Learn the Art of Meditation!
Learn How to Remain Calm when Life is Overwhelming
Learn how to Connect to Your Spirit and Center Yourself
Monday Evening
7:00 – 8:30pm
$20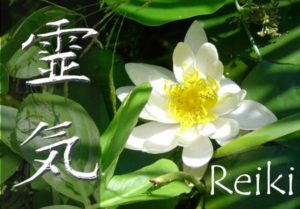 Reiki (Distant or In-Person)
$100
Healing sessions are a great way to reduce your stress, manage your anxiety and help you to relax during trying times!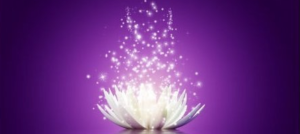 Intuitive Readings
and
Energy Healing Session
Virtual or In-person

Rising Star Distant Healing
$100
Healing sessions are a great way to reduce your stress, manage your anxiety and help you to relax especially during trying times!

Reiki Mastership Class
(In Person or Virtual)
Saturday, September 11
(10:30am – 5:00pm)
&
Sunday, September 12
(9:30am – 5:00pm)
$500
50% Non-refundable deposit
$250 Refresher
50% Non-refundable deposit
As part of your training you will learn and apply the two remaining sacred symbols.  You will receive instruction as to how to pass attunements.  You will receive a manual, certificate and your Reiki attunement.
Tracy and June (Reiki Master Teachers) trained with Robin Tomlinson, founder of Endless Journey
for Reiki I and II
The Reiki Mastership training was taught by world renowned Roland M. Comtois, founder of
Blessings by Roland
JTKindredspirit@gmail.com
(203) 470-5828
20 Portland Avenue
Redding, Ct  06896
Classes offered weekly or monthly
Kindred Spirits Center
203-470-5828
Assist@KindredSpiritsCenter.com