Online



Qi Gong & Tai Chi Classes
Find Your Inner Peace and Calm
through the
Practice of Qi Gong & Tai Chi

Monday & Friday Morning

9:30am – 10:30am
One Price for the entire family for online classes!
COME TRY A FREE 30 MINUTE QI GONG CLASS
RSVP TO JTKINDREDSPIRIT@GMAIL.COM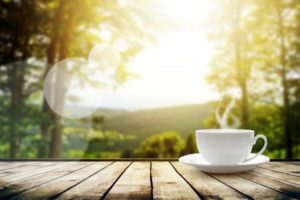 Online
Table Talk
with
Tracy

Every Tuesday Morning
9:30pm – 10:30pm
FREE
Please RSVP to JTKindredspirit@gmail.com. 
We will send you a ZOOM invitation to your email inbox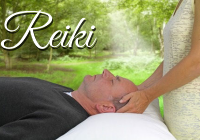 Online
Reiki Share
for
Practitioners
Tuesday, January 5th
&
Thursday, January 21st
6:30pm – 8:00pm
$20

What's Your Sign?

Come and Have Some Virtual Fun
Learn the language of Basic Astrology
Gain insight, clarity and compassion for yourself, friends and family!
During this Virtual class you will learn about:
The Elements
 Signs
  Houses
   Planets
Friday, January 22nd
6:30pm – 9:30pm
or
Saturday, January 23rd
1:00pm – 4:00pm
$65
For more information:
Email: JTKindredspirit@gmail.com
or
Call:  (203) 470-5828
You will be using your own birth chart for this class.
You need to know:  Birth date, Birth place and Exact Birth time.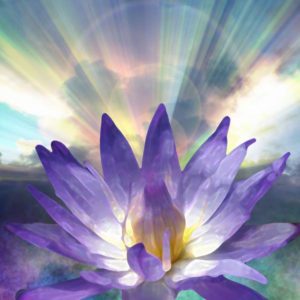 Online
Meditation Class
Come Learn the Art of Meditation!
Learn How to Remain Calm when Life is Overwhelming
Learn how to Connect to Your Spirit and Center Yourself
Monday Evening
7:00 – 8:30pm
$20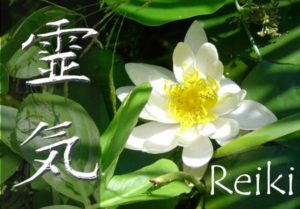 Reiki
(Distant or In-Person)
$100
Healing sessions are a great way to reduce your stress, manage your anxiety and help you to relax during trying times!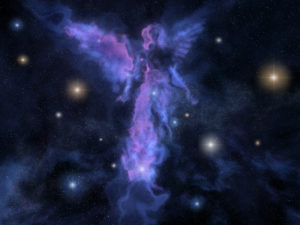 Angel Readings
(Virtual or In-Person)
Give yourself, friend or family member
the gift of a message(s) from the Angels!
Email:  jtkindredspirit@gmail.com
or
Call:  203-470-5828
for an appointment

Rising Star Distant Healing
$100
Healing sessions are a great way to reduce your stress, manage your anxiety and help you to relax especially during trying times!

Reiki I Classes
Open yourself up to a whole new world!
Take the first step to becoming aware and awake to your True Self.
This gentle but powerful healing method will change your life.
Level I is all about You!
Your self-awareness, self discovery, self-healing and self-development!
 This gift of healing is for yourself, family and furry friends (pets).
This wonderful technique helps you to relax, reduce stress and promote healing.
In this class you will learn/experience:
History of Usui Reiki
The Bodies Energetic System & Chakra System
Cleansing & Clearing Aura
Hand positions for Yourself and Others
Giving a Treatment/Session
Energy Exercises, Meditation…..
And Much More!
You will also receive a Certificate, Training Manual & Attunement
9:30am – 3:30pm approximately
Reiki II Class
Reiki II is all about Self-Realization!  It is where you begin to discover the full development of your abilities and talents and the inner teachings/dimensions/wisdom within yourself. 
This class deepens your connection to the Reiki energy and provides a variety of uses while vastly increasing the flow of energy though your body.
In this class you will learn:
Three symbols/mantras that aid in focusing the energy
Distant healing
Focus on deeper integration of the Reiki energy, spiritual growth, intuition, and
Developing a professional Reiki practice.
On completion of this class you are considered a
Reiki Practitioner!

You will receive a Certificate, Training Manual & Attunement

Thursday, January 14th
7:00pm – 9:00pm (Virtual)
&
Sunday, January 17th
9:30am – 3:30pm (In-Person if Possible)
$400
Email: JTKindredspirit@gmail.com
for questions or information
Classes offered weekly or monthly
Kindred Spirits Center
203-470-5828
Assist@KindredSpiritsCenter.com