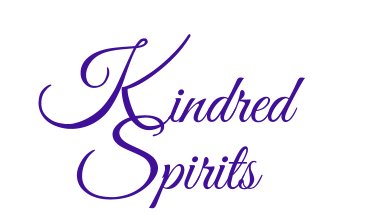 Since 2007 Kindred Spirits Center
has provided alternative holistic care services
and events supporting all aspects of
mind,
body,
and spirit.
Thousands of people have participated in and improved
their health and well-being.
Kindred Spirits events and services provide a
safe,
welcoming,
peaceful,
healing
environment for the community
…for you…
When you participate in the events and services that speak to your heart,
you will say good-bye to the stress of every day living.
You will experience healing from your soul and step into a new paradigm of living that you've been longing for.
Today is the day.
You're no longer alone…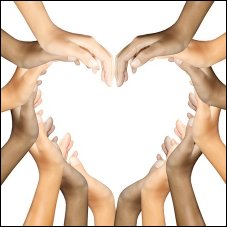 Take the hand of loving support and schedule your intuitive healing session or secure your seat at the next event.
Tracy offers a variety of services including, but not limited to: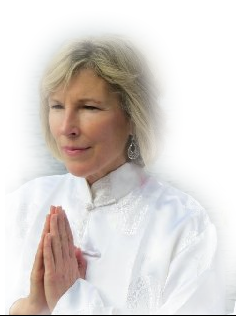 PLUS Spectacular Spiritual Events with world renowned teachers!
Kindred Spirits Center
20 Portland Ave, Redding, CT (Educational Playcare)
203-470-5828
Assist@KindredSpiritsCenter.com